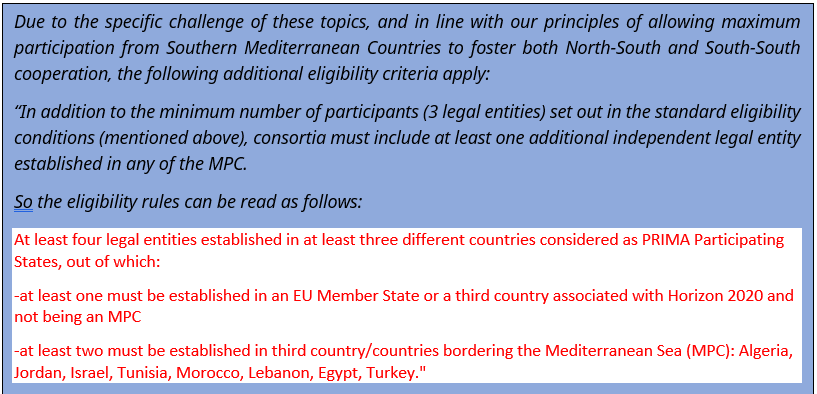 We are thrilled to announce the official launch of our funding calls for projects in the thematic areas of water management, farming systems, agri-food value chain, and nexus. These funding opportunities aim to support and promote innovation in these specific areas, and we invite applicants to start drafting their proposals now.
Our funding calls are open to the private sector, organisations, and Labs, universities from all sectors and we welcome applications from a diverse range of backgrounds and disciplines. We have allocated significant resources for these funding calls, and we are committed to supporting the most impactful and innovative projects that align with our mission to drive positive change in our community.
We are looking for projects that focus on sustainable water management practices, developing resilient and sustainable farming systems, promoting the growth of the agri-food value chain and addressing the challenges of the water-energy-food nexus.
Applications are now open and will be accepted until the Submission deadline Section 1 Stage 1, March 22, 2023, Submission deadline Section 2 Stage 1, March 29, 2023. Interested applicants can find more information and the eligibility criteria on our website, Annual Work Plan 2023.
We encourage all applicants to start drafting their proposals as soon as possible and to submit them in a timely manner. We are excited to see the impact that these funding opportunities will have on our community, and we wish all applicants the best of luck!


Review the Information from the Recent Info Day
The information shared during the info day is now available here, and we encourage all potential applicants to review it carefully before submitting their proposal. By reviewing the information provided during the info day, applicants can ensure they understand the new requirements and expectations and increase their chances of success.
Don't miss out on this opportunity to gain valuable information about the Funding Opportunity in the new topics released. We encourage all potential applicants to review the information from the recent info day and submit a competitive proposal.